Daily life
Right of petition
For these procedures, you can contact: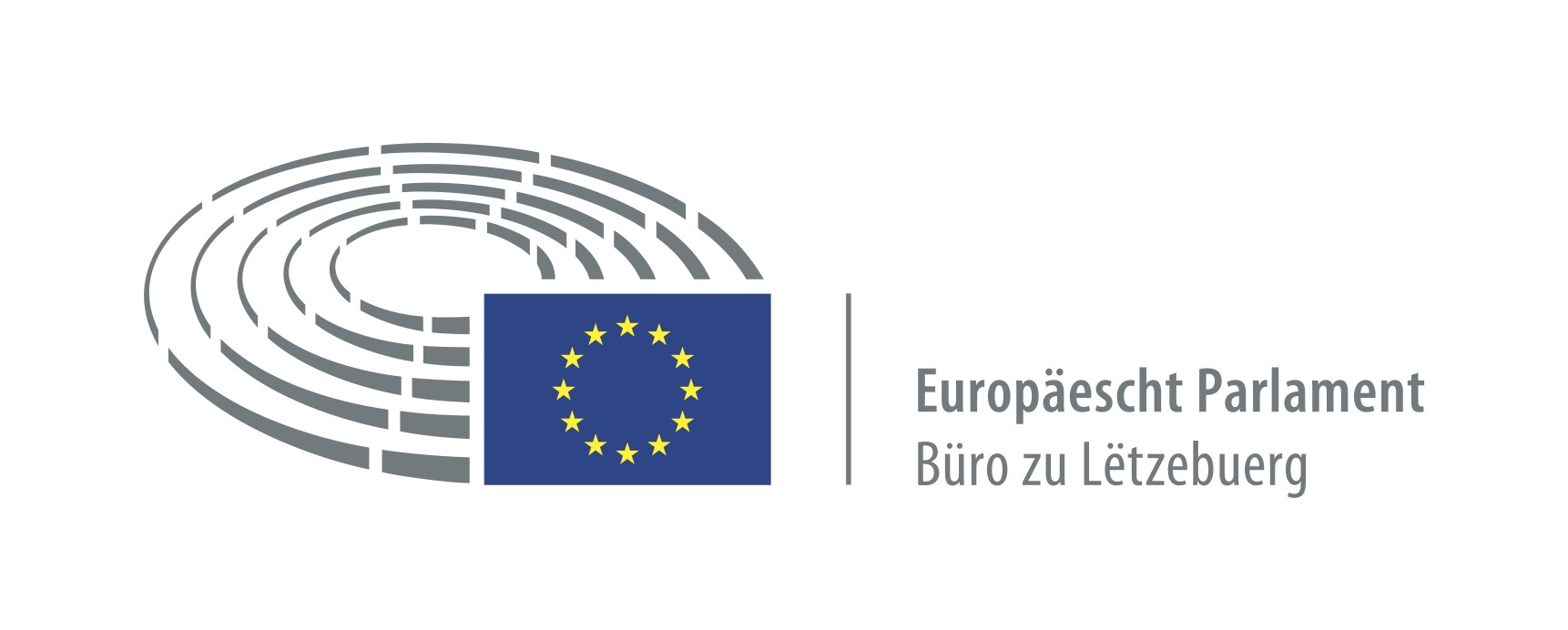 Bureau de liaison du Parlement européen au Luxembourg
Address
Parlement européen
Plt. du Kirchberg
Bât. Adenauer
L-2929 Luxembourg
Languages used
Luxembourgish
French
German
English
Portuguese
Italian
Spanish
For official documentation the 24 EU languages and in Luxembourg the Parliament's liaison office also communicates in Luxembourgish
The information is available
The Visitors Centre of the European Parliament in Luxembourg will be accessible in 2024.

Guichet.lu
Address
Helpdesk Guichet.lu
11, Rue Notre-Dame
L-2240 Luxembourg
Languages used
Luxembourgish
French
German
English
How to contact us
On site
Phone
Online contact form
The information is available
Freely available
On a digital medium that can be consulted free of charge and freely accessible online (website, social networking page, etc.)
Other topics that might interest you